we want to tell you something special
here are some pieces of our lives, who one way or another have been clothed in the visual shell.
3 / 269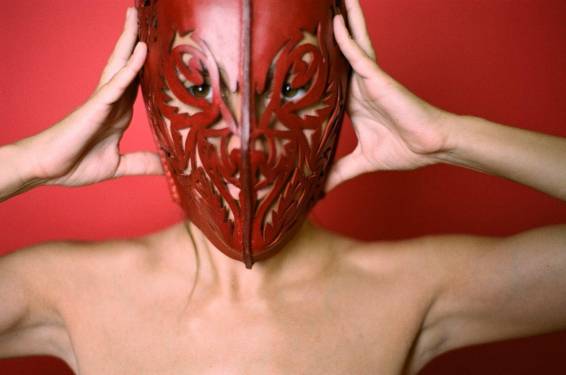 Photo: Julia Radionova
Backstage: Olya Nosko
6 / 269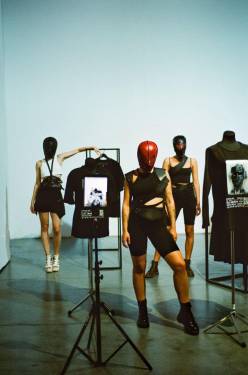 Bob Basset masks on UFW NoSS.
9 / 269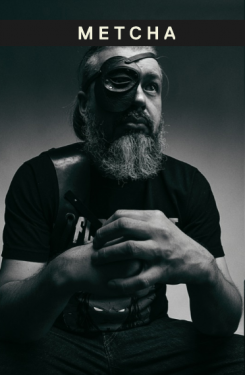 "I create masks that encourage people to extend their understanding of reality and force them to look for new meanings."
15 / 269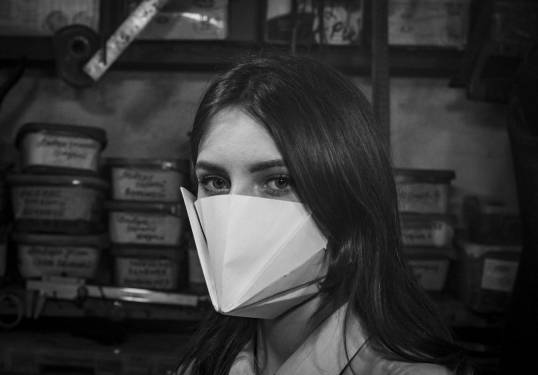 In view of the pandemic, we came up with a mask that you can create yourself in 5 minutes. All you need is a piece of paper and a rubber band.
Follow the tutorial on Bird In Flight.
Keep safe and wash your hands.
18 / 269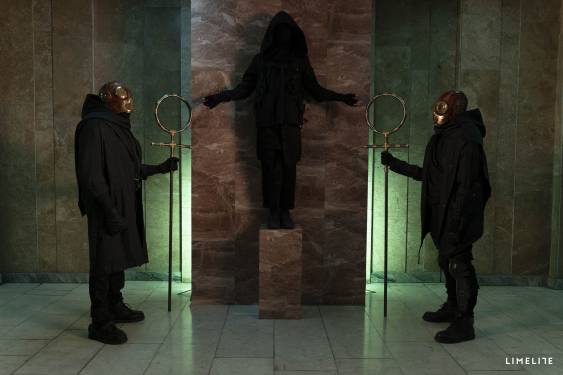 Bob Basset art studio create masks for the new R3HAB & ZAYN & Jungleboi video.