It's an awesome piece of work. Probably the single best steampunk object I've seen.
William gibson
speculative fiction novelist who has been called the «noir prophet» of the cyberpunk subgenre
Real Things from surreal worlds
We are a family of crazy masters who make unique, high‑quality art pieces. Most of our works are made of leather, but we like to experiment with all other avalible materials.
The workshop set in 1989 in Ukraine. So, we have more than 30 years' experience to amaze you..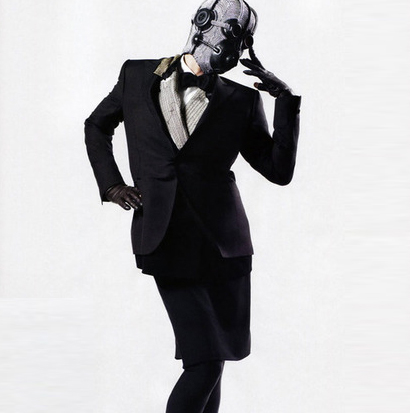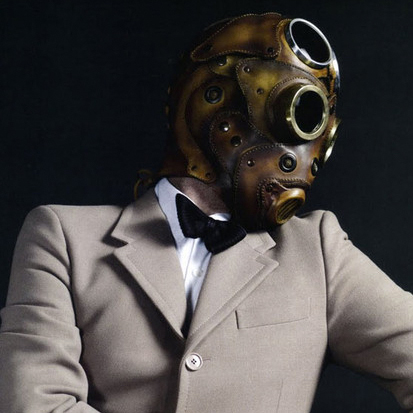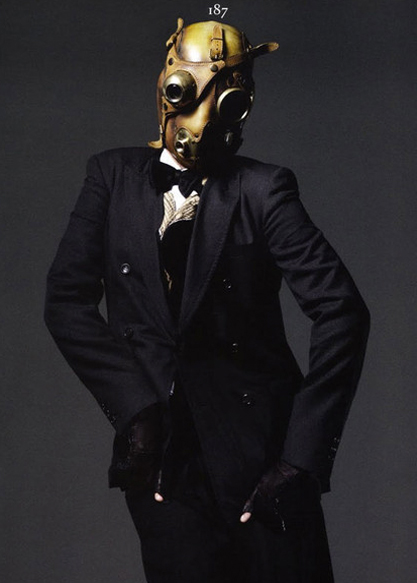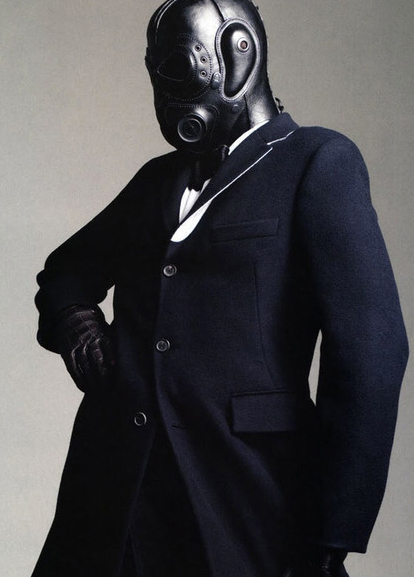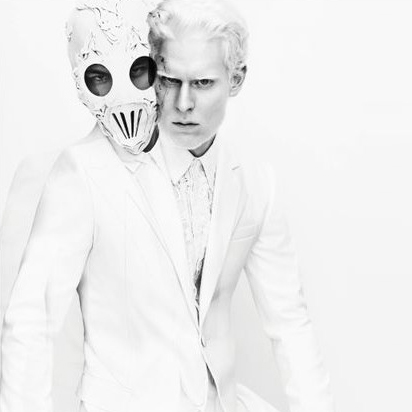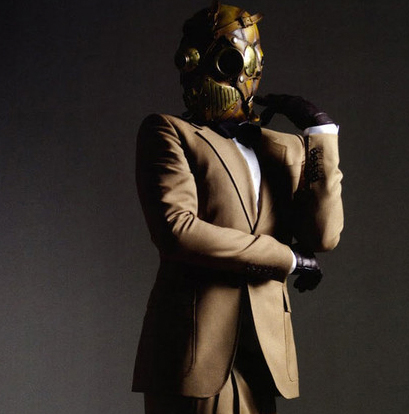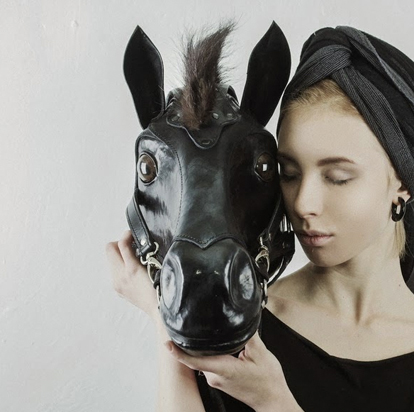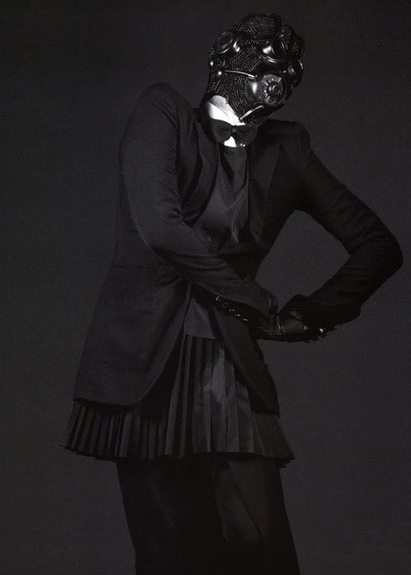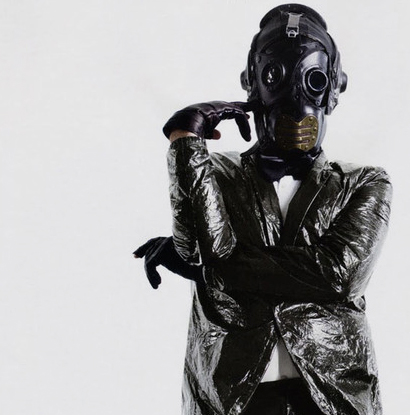 Manifesto
To be amazed and to amaze are simple goals, but at the same time they are the hardest. Yet, we, the crazy ones, do the best we can. We create emotional, true things. We live by it. Stay gold, Bob Basset.