we want to tell you something special
here are some pieces of our lives, who one way or another have been clothed in the visual shell.
2 / 272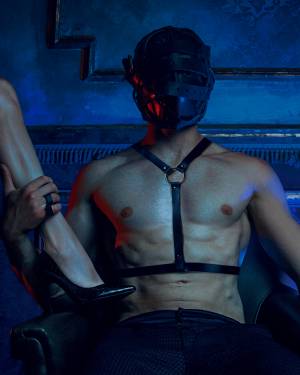 Фотограф и стилист
GEORGE GEORGAS
Модели
STERLING, CREETA, XRISTOS
5 / 272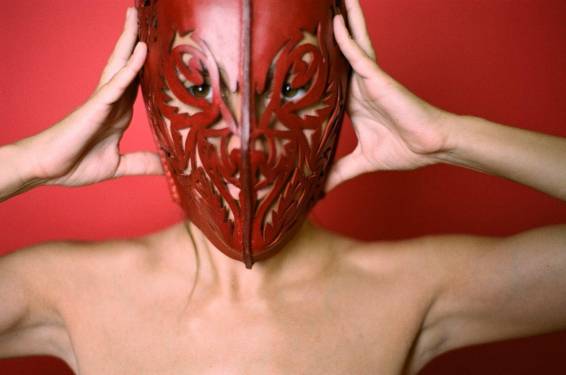 Фото: Юлия Радионова
Бекстейдж: Оля Носко
7 / 272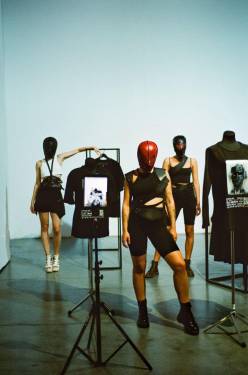 Маски Bob Basset на UFW NoSS.
11 / 272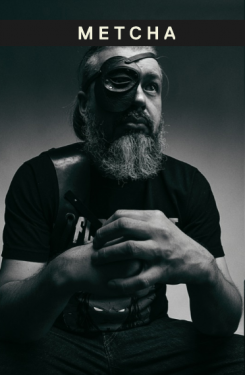 Ссылка: https://metcha.com/article/bob-basset-leather-mask-a-mutable-world?fbclid=IwAR23DJC7zsnv1boJt_ZxzqlGwAy6AN5vhUaRd-5EP6psFdVzujDgJ2i1lho
17 / 272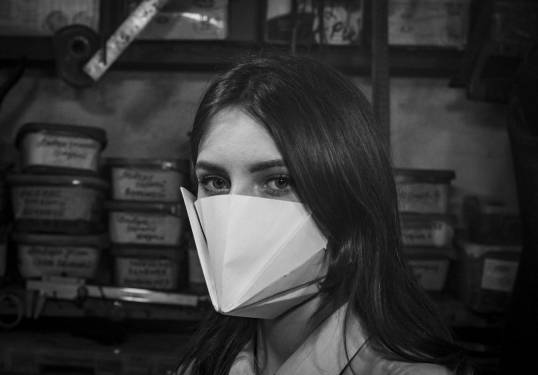 Bob Basset придумал маску, которую может сделать каждый.
Все что вам нужно — лист бумаги и резинка.
Показываем как.