we want to tell you something special
here are some pieces of our lives, who one way or another have been clothed in the visual shell.
3 / 191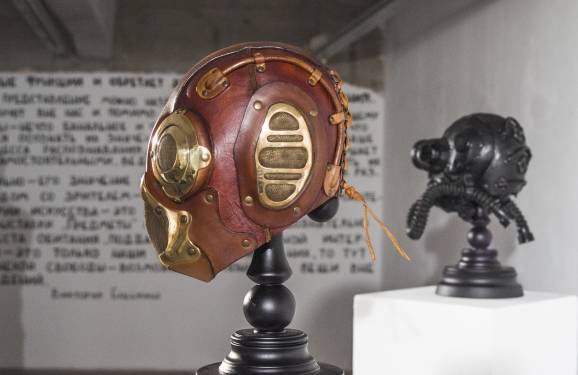 Bob Basset, together with Gamlet Zinkivskiy, has opened the exhibition "Objects" in YermilovCenter (Kharkiv, Ukraine).
The exhibit continues up to the 21st of October.