164 / 170
Masks by Bob Basset are featured in Parallel Lines, a unique cinematic project launched by Philips.
167 / 170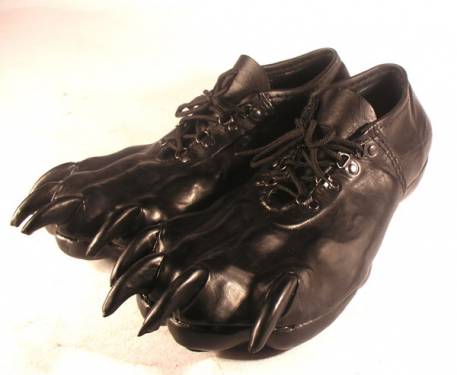 The New York Times ran a feature on "claw shoes" by Bob Basset in its T Magazine section.
170 / 170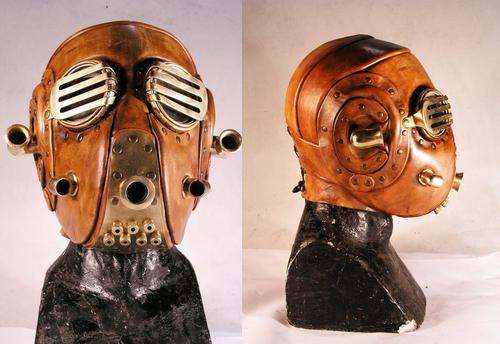 Bob Basset Gas Mask #9, for sale on eBay, was featured in the blog Boing Boing. One of the blog's authors, the Canadian science-fiction writer Cory Doctorow, posted a photo which he thought showed a genuine Soviet-era gasmask.