3 / 148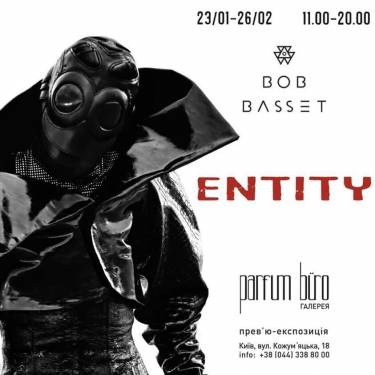 We are extremely excited about our big solo exhibition
6 / 148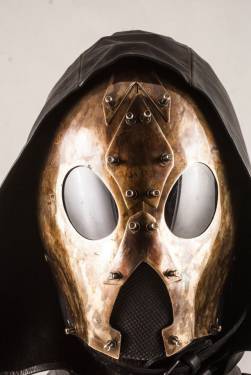 FEATURES AND MATERIALS:
Molded natural hard leather. Handmade brass details. Mask with removable part.
DIMENSIONS:
Wearable mask fits most adult head sizes. If you worry will it fit for you or not please measure your head and write to us with question.
10 / 148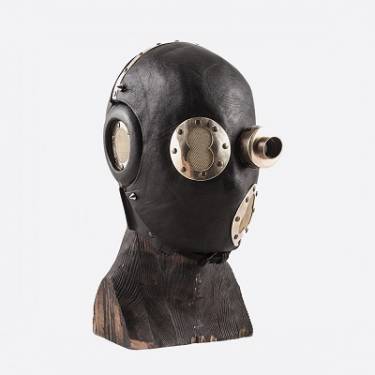 Molded natural hard leather. Handmade brass details. Mask with removable face part.
13 / 148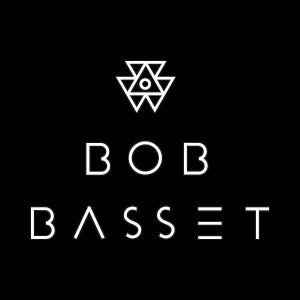 Director: Alice Biletska
DoP, Edit, Color: Yuriy Mashkov
Model: Ljubov Dzuzhynska
2016
17 / 148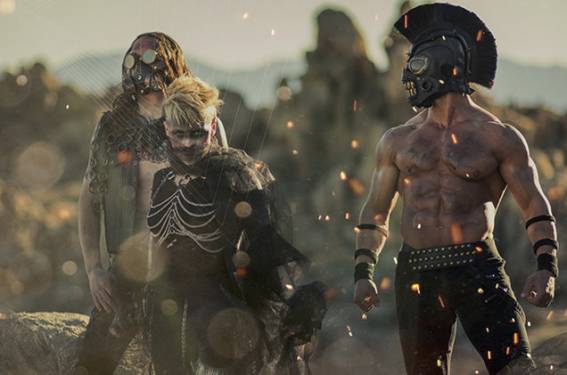 The nu-metal band Otep's new video "Generation Doom" from the eponymous album features a mask by Bob Basset. At the band's request, the studio designed a mask incorporating features of an antique helmet. The mask was used by Otep for the video shoot and on tour. Otep formed in Los Angeles in 2000 around the poet and activist Otep Shamaya, and almost immediately thereafter were invited to play Ozzy Osbourne's Ozzfest. The band went on to sign with Capital Records, regularly returning to play Ozzfest, touring, and releasing six studio albums, four of which were featured in Billboard's Top 10 Independent Albums.
20 / 148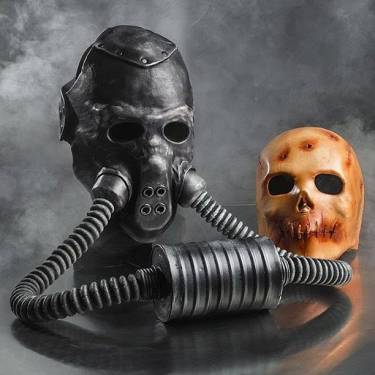 Bob Basset has designed a mask for a character in Total Domination: Reborn, a browser MMO strategy game. Plarium, the company behind the game, says the mask will be worn by a Stalker, "a fighter in the nuclear Wastelands." Total Domination: Reborn is one of the most popular games developed by Plarium, a producer of browser and social-network games. The Plarium gaming community comprises over 250 million people in 150 countries. "We've launched a long-term creative project with the iconic Bob Basset, which designs masks for Korn and Slipknot. The Bob Basset team will present their own take on Plarium's game worlds," says Mykola Korzh, the company's PR officer, of the collaboration.