3 / 148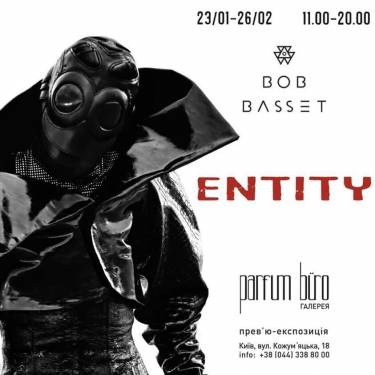 We are extremely excited about our big solo exhibition
48 / 148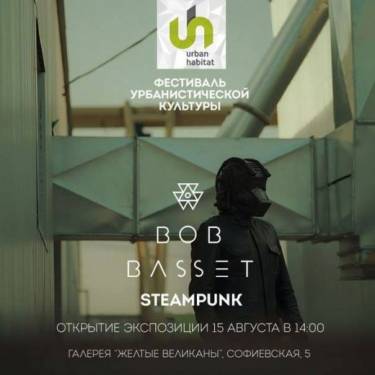 As part of the Urban Habitat culture festival in Odesa, an exhibition of Bob Basset masks will open at Yellow Giants gallery on August 15, 2015.
81 / 148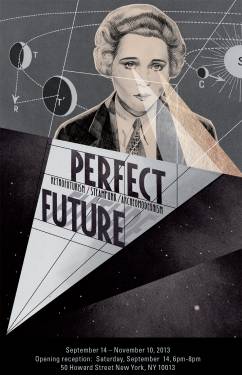 From March 22 to July 5, 2014, Bob Basset masks will be exhibited at Futur Antérieur/Future Perfect in Hong Kong.
84 / 148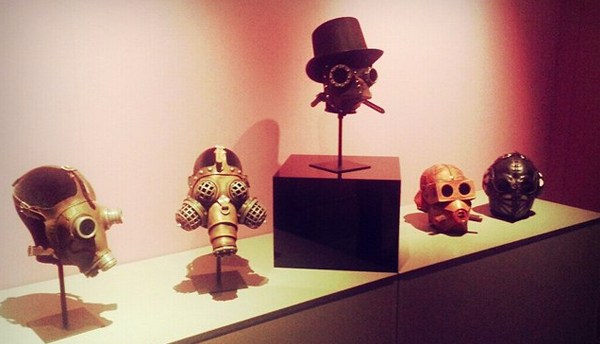 Two masks by Bob Basset will be displayed at Steampunk Art, an exhibition that will take place in Seoul and Beijing.
90 / 148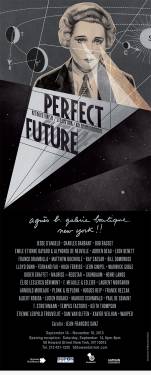 After being shown in Paris, the Futur Antérieur/Future Perfect exhibit is going overseas—from September 14 till November 10, 2013, it will be displayed in New York City.
99 / 148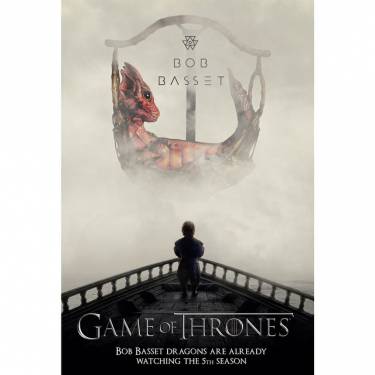 "Dragon in Hammock," a bag by Bob Basset, is included in the retrospective exhibit of Ukrainian-designed accessories held by Ukrainian Fashion Week and Elle magazine. The exhibition opened the 32nd UFW.