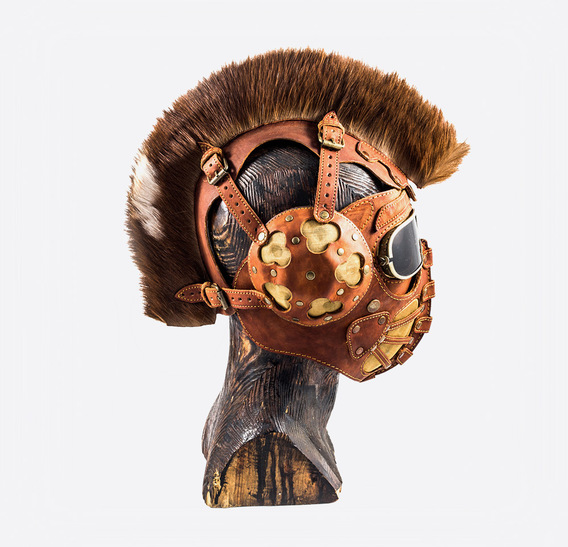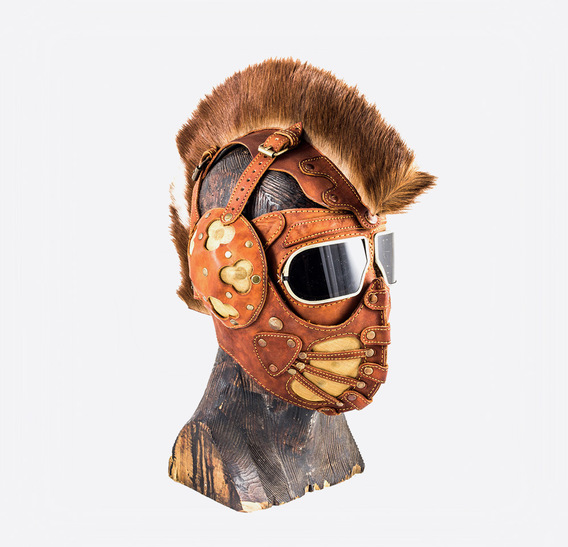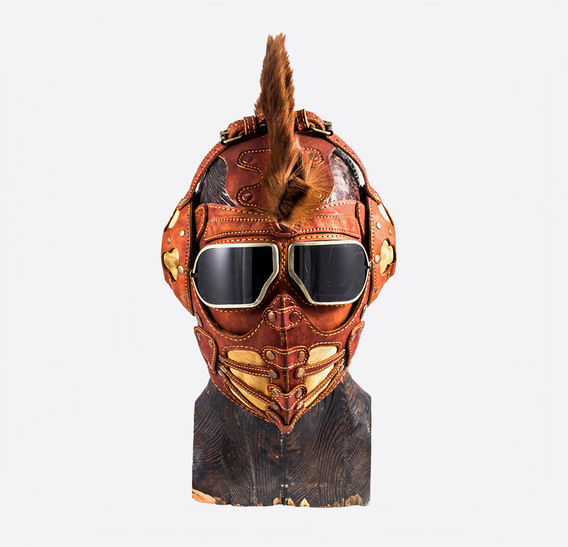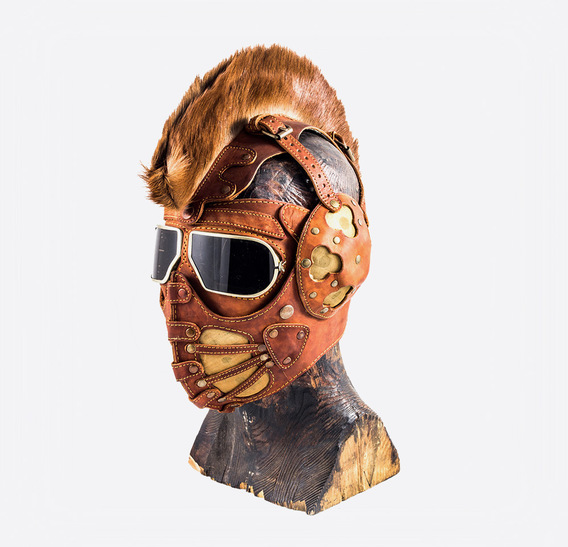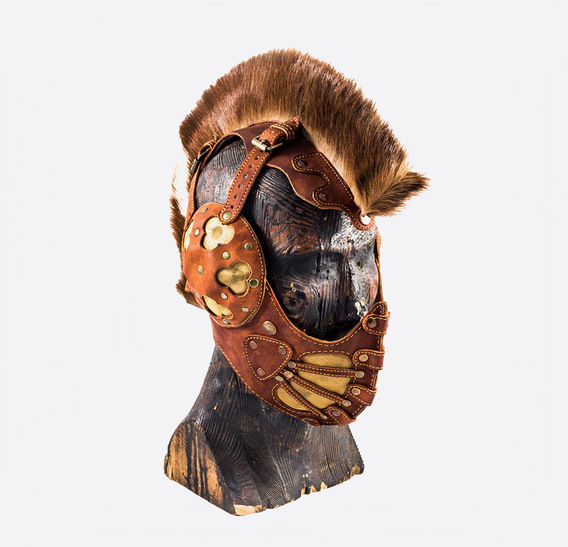 Ginger Mohawk Art Leather Mask
We don't currently have this mask in stock, but we can make a similar one for you. Manufacturing time - by Enquires. To place your order, please click the Enquire button, leave your e-mail address and we'll send you all the details. If you have any questions - feel free to ask directly info@bobbasset.com
Features and materials:
Natural leather, natural goat fur, soviet tank glasses with dark polycarbonat lenses, stainless mesh. Glasses can be used separetely.
Dimensions:
The wearable mask fits most adult head sizes. If you worry will it fit for you or not, please measure your head and write to us with questions.