61 / 209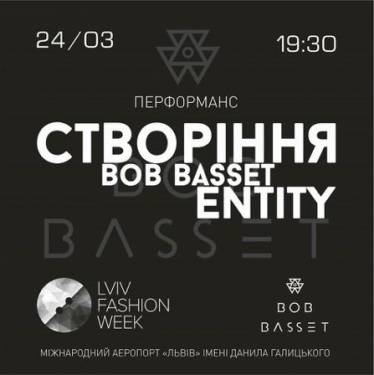 Bob Basset Art Studio to Have First Ever Show in Lviv
97 / 209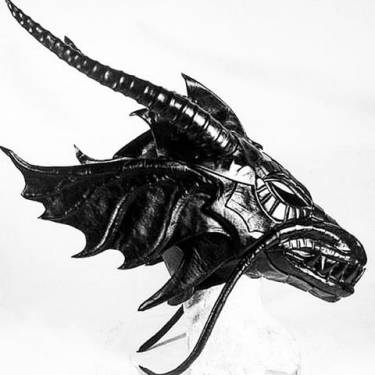 Vogue online staff writer Liana Satenstein has named Bob Basset among the nine Ukrainian designers to invest in now—not least because the Ukrainian economy could use a boost.
160 / 209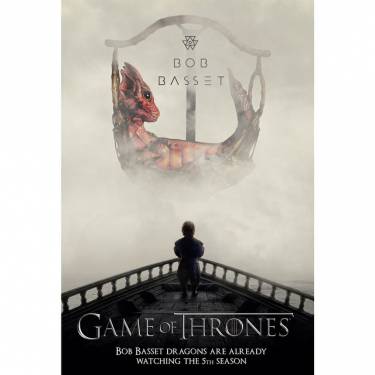 "Dragon in Hammock," a bag by Bob Basset, is included in the retrospective exhibit of Ukrainian-designed accessories held by Ukrainian Fashion Week and Elle magazine. The exhibition opened the 32nd UFW.
172 / 209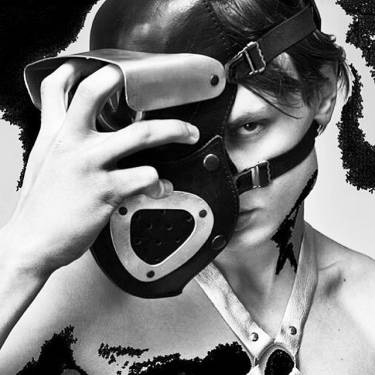 The Ukrainian designer Sasha Kanevski presented his 2012 Fall/Winter collection, produced in collaboration with Bob Basset, at Mercedes-Benz Fashion Days Kiev.
176 / 209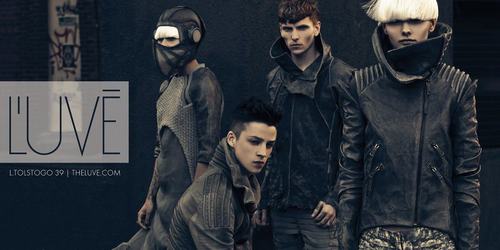 Bob Basset has created a line of leather accessories for Simulated Mind, the Fall 2012/Winter 2013 collection by the Ukrainian brand L'UVE. The work was commissioned by designer Valeria Kovalska.
200 / 209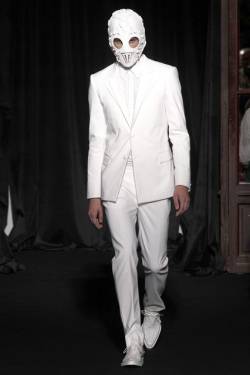 In June 2010 the French fashion house Givenchy presented its Spring/Summer 2011 collection which includes masks by Bob Basset.